Illustrations On Magazine Covers!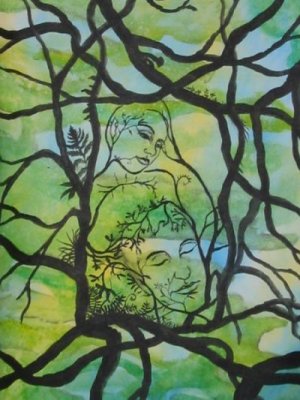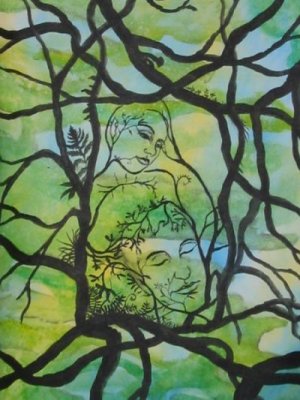 My painting, "Tree Spirits," will be featured on the cover of Bards and Sages Magazine in April.
My illustration to accompany "A Window, As Clear as a Mirror," was commissioned by Shimmer Magazine.
"Prince Charming," was featured in Allasso Anthology 2.
"Fitting in like a Gaijin," was used as cover art for the Hokkaido Polestar in 2009.
To see more illustrations, go to the gallery. All original art is for sale and prints are available. Illustrations are available for books and magazines upon request.